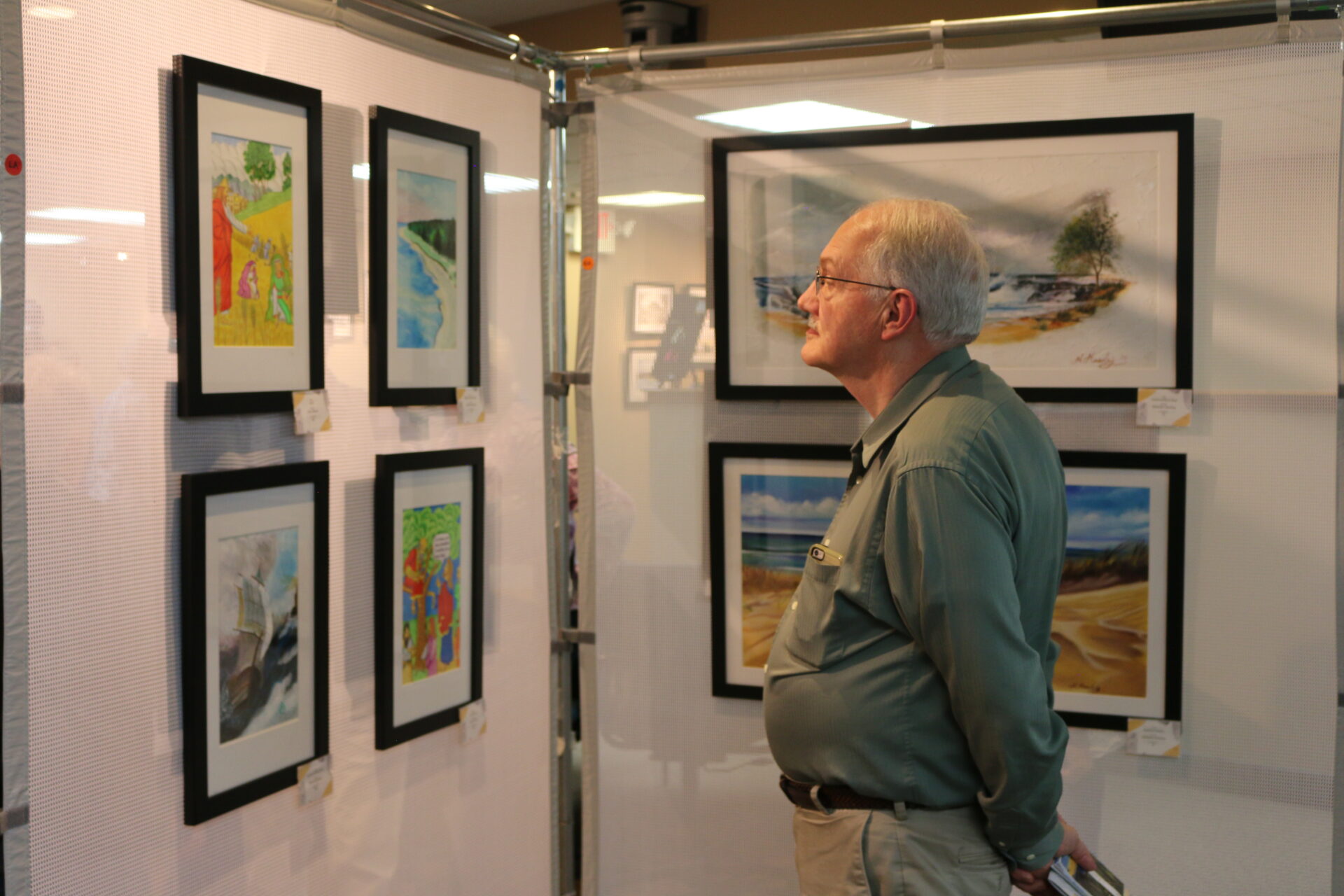 About
Everyone has a story worth telling. The Crossroads Prison Art Project shares the stories of men and women in prison by sharing their art. Every week, the Crossroads Prison Ministries office receives submissions from Crossroads students with amazing artistic gifts. These art pieces often capture the thoughts, emotions and life experiences of each artist.
The Prison Art Project's collection of more than one hundred framed pieces of art has been displayed in churches, libraries and businesses across the country. Visitors of the gallery are often moved as the beauty of the art reminds them of the humanity of those in prison. The Prison Art Project also produces a quarterly arts journal, called Threads, that features visual art and poetry from Crossroads students.
Mission:
The Prison Art Project illuminates the image of God within men and women in prison by sharing their artistic creations with those outside prison.
Vision:
By publishing and displaying artwork and poetry created by men and women in prison, the Prison Art Project restores dignity to those who create the art and transforms the hearts of those who view the art. The projects aims to help members of the Church view people in prison as brothers and sisters in Christ, created in the image of God with innate value and creativity, and to compel them to get involved with God's restorative work in prisons around the world. In this way, the project invites the Church to join in Crossroads Prison Ministries' mission to connect people in prisons with mentors from churches to develop Christ-centered relationships as they study God's Word together.